Pittsfield Rye and Specialty Breads Company is proud of the wide-ranging accolades that we have received, both in the press and from individual consumers. Our customers are our most important critics, and they seem to love us … and, of course, our bread! Click here to read a few of our recent customer testimonials, or click below to read some of what has been written in the press and on the leading online review sites. We don't need to pick and choose reviews because, almost without exception, people who have tried our bread love our bread and give us rave reviews. Our mission is to provide exquisite products and service that will exceed our customers' expectations, focusing on the creation of breads and rolls that are essential components of a healthy lifestyle. We think that you will also appreciate the outcome of that philosophy.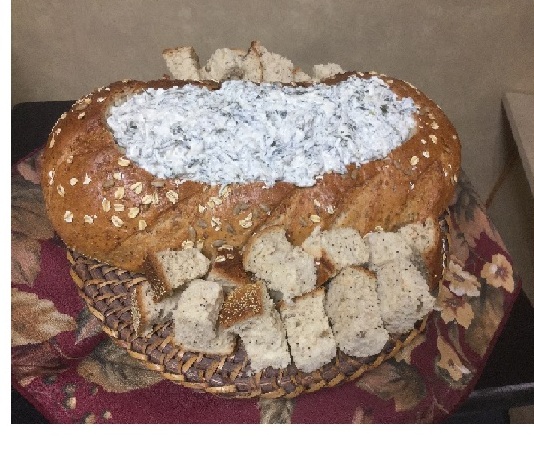 Interview with Rick & Renée Robbins on iHeartRADIO
January 2016
Includes Renée's personal recipe for spinach dip.





"Pittsfield Rye Forges New Direction"
July 2008





"Deck Ovens: Understanding Your Options"
March 2008





"Rising to the Top"
Spring 2008


(PDF file, 2.9 MB)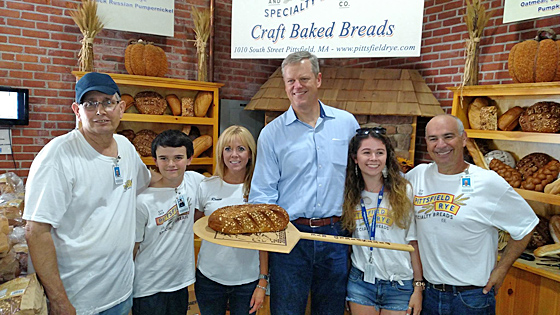 Gov. Charlie Baker visits the Robbins Family at the Pittsfield Rye booth at the 2015 Big E.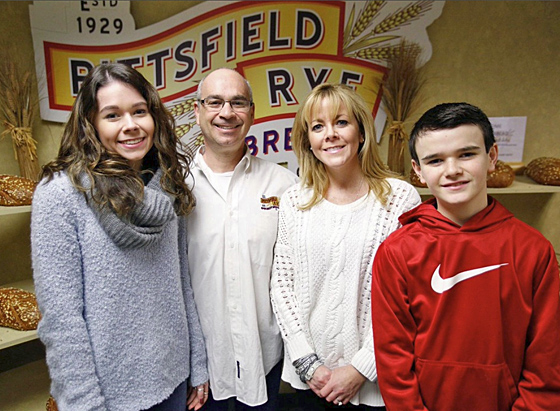 Click here to read the profile of Pittsfield Rye and the Robbins Family
that appeared in the business pages of The Berkshire Eagle in January 2016.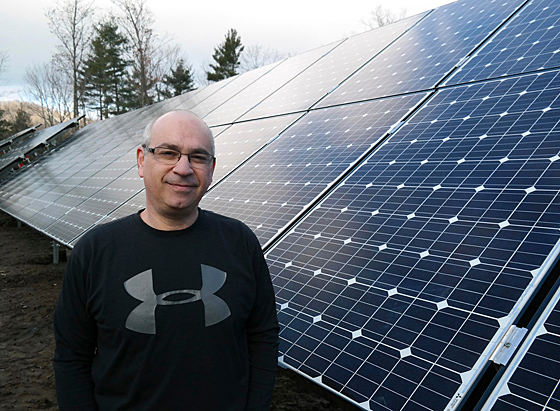 Click here to read about the new solar photovoltaic installation
that has been designed to supply 98% of our bakery's energy needs.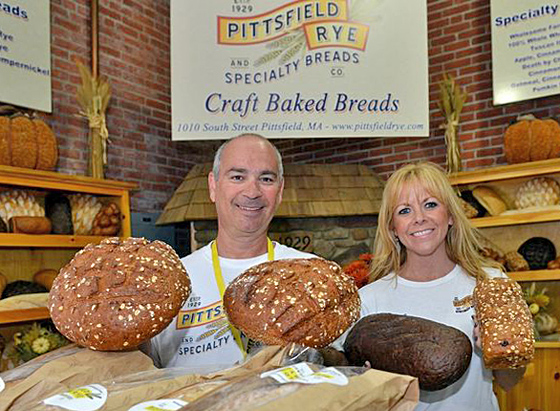 We were pleased to make Mass Live's list of the Top 5 Western Massachusetts businesses
to check out at the Big E on Massachusetts Day 2014.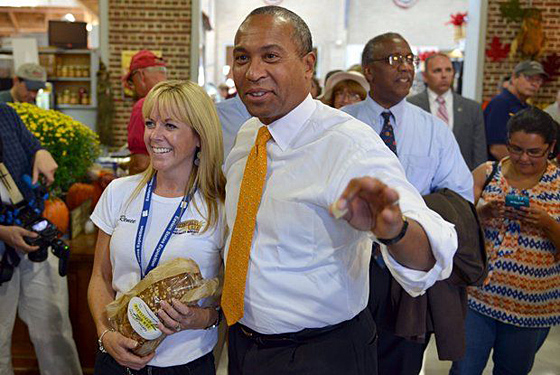 Gov. Deval Patrick makes a stop at the Pittsfield Rye booth
and talks with Renée Robbins on Massachusetts Day at the 2013 Big E.


Five relevant reviews, all 5 stars!





Five reviews, all 5 stars!