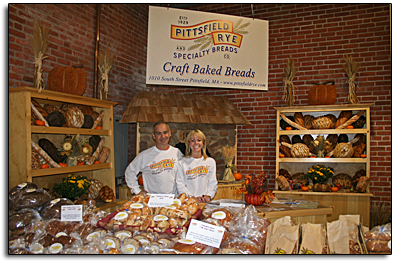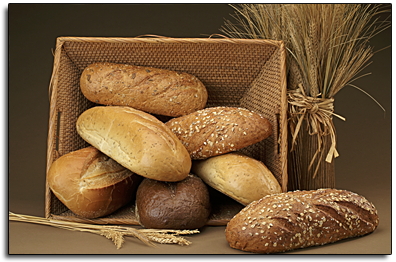 At Pittsfield Rye and Specialty Breads Company, we love the people who love our breads. We have had many requests for home delivery from people who either cannot or prefer not to go out shopping. As a result, we are now offering weekly Friday afternoon deliveries to homes and businesses throughout Pittsfield and Lenox. Click here to download further information and an order form (PDF). After completing the form, you may fax it to us at (413) 499-5331, or scan and email it to us at .
Welcome to the Pittsfield Rye and Specialty Breads Company, the Western Massachusetts home of superior craft-baked breads that are made with old world care and dedication to quality. Pittsfield Rye Bakery was founded by Charlie Robbins in 1929 when he moved from Brooklyn, New York with his original rye bread recipe. Now owned and operated by a third generation of the Robbins family, we continue the traditions that would make our grandfather proud. Pittsfield Rye and Specialty Breads is primarily a wholesale baker, although we do have a retail store that is open Fridays and Saturdays, from 9:00 AM to 2:00 PM. In addition to frozen dough, thaw & serve, and par-baked frozen breads, we provide bread to restaurants, hotels, schools, and supermarkets throughout the region. You might also find us at seasonal farmers' markets and craft fairs. We are a nut-free and kosher pareve facility using only the finest ingredients, expertly developed recipes, extended fermentation, and hearth baking. Our mission is to provide exquisite products and service that will exceed our customers' expectations, focusing on the creation of breads and rolls that are essential components of a healthy lifestyle.
Shop our retail store in Pittsfield, open Fridays and Saturdays, from 9:00 AM to 2:00 PM.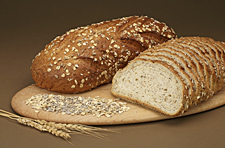 Our signature "Farmer's Bread" is a perfect example of how our business philosophy and fine baked goods go hand in hand. Quite simply, this loaf stimulates all five senses, a visual treat topped with wholesome rolled oats and sunflower seeds. Our Farmer's Bread ingredients include sesame seeds, poppy seeds, minced onion, dill weed, rye chops and honey. It is quite possibly the tastiest bread you will have ever eaten. Another healthy favorite is our 100% Stone Ground Whole Wheat 12 Grain. We like to think of this bread as "health in a loaf". Our newest bread, Honey Sunflower, is made with cold stone ground milled rye flour that is sprouted and then carmelized with toasted sunflower seeds and honey. An all natural masterpiece! We are also pleased and honored that our Oatmeal Cinnamon Raisin Bread was named one of America's Top 10 Raisin Breads in the first annual competition sponsored by the California Raisin Marketing Board and the American Institute of Baking, held in Manhattan, Kansas.
All of our breads are made in a new, environmentally controlled facility, where they are baked in a 5-deck stone oven. This state-of-the art oven ensures that each hearth-baked loaf has the maximum oven spring (volume), a beautiful shine, and the perfect crust. Our flour is never bleached or bromated, and we are continually challenging ourselves to formulate new and exciting recipes, techniques, and healthy living alternatives. In addition to breads, we produce a variety of rolls (including Kaiser, grinder, dinner, and hot dog rolls in all sizes) as well as pizza shells and pizza sheets.



Hover over the thumbnails below to view larger versions of the photos, or click on any hyperlinked bread name to learn more about many of our fine breads. Each link will open a PDF file showing nutrition facts and a list of ingredients. Then ask for them in your favorite store, or visit us during our store hours. Our breads are currently available at fine food retailers and specialty markets in Massachusetts, Connecticut, Rhode Island, Vermont, and New York. Wherever you find our breads, we are sure that you will relish the experience!

---
Our customers absolutely love our bread! Here is a comment that we recently received:
Hi folks,



Just a short note to say that you make THE BEST rye bread. I haven't tasted rye bread like that since I visited my grandmother in the Bronx fifty years ago. Dense and chewy deliciousness.



I married a women originally from Pittsfield and her grandparents were one of your local competitors in the sixties and seventies. Small world. Keep up the good work!



Mark K. - Cheshire, CT
---
Introducing our new Sun-Rye Bread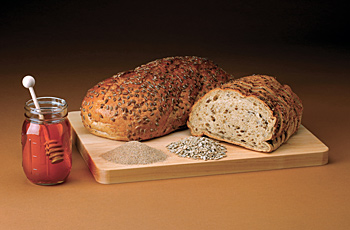 An all-natural bread made with honey, toasted sunflower seeds,
and cold stone-ground, milled, sprouted and caramelized rye flour.
Ryes, Pumpernickels and Challah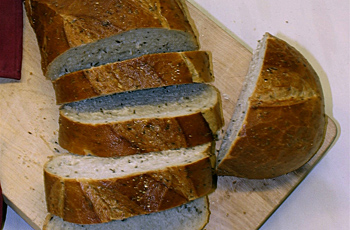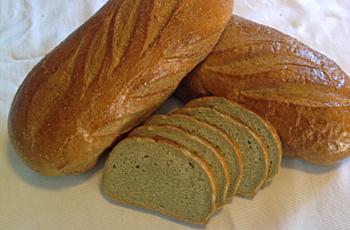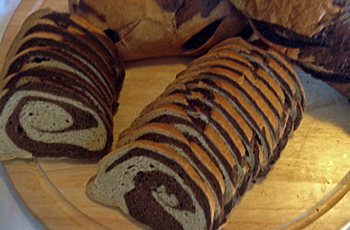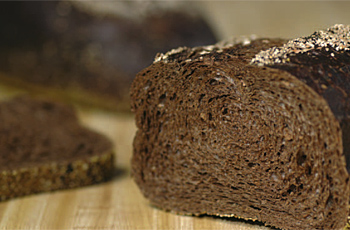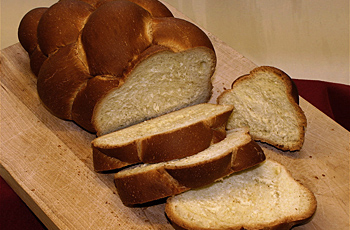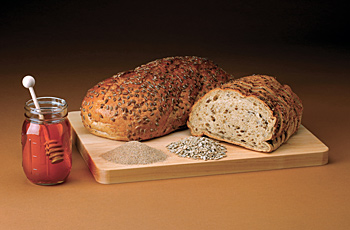 Seeded Rye • Plain Rye • Marble Rye • Black Russian Pumpernickel • Challah • Sun-Rye
Breakfast and Dessert Breads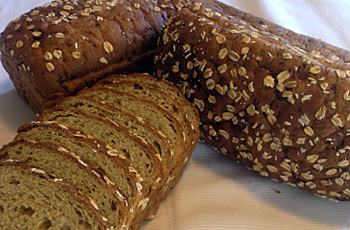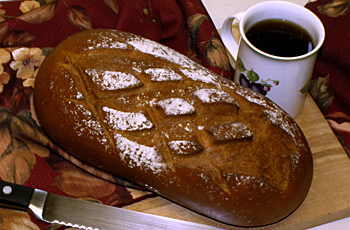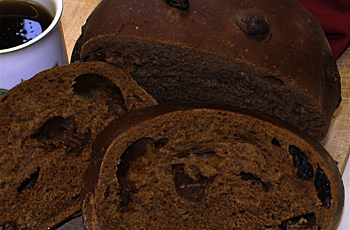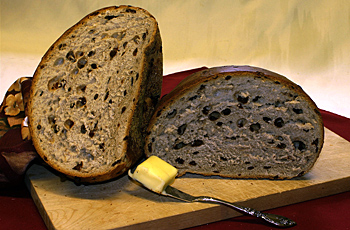 Oatmeal Cinnamon Raisin Bread • Pumpkin Spice • Death by Chocolate • Cinnamon Burst
Italian Breads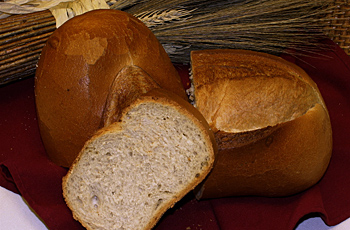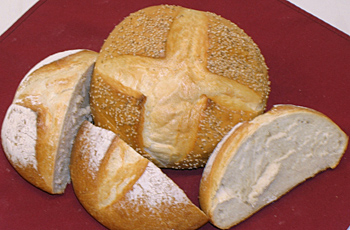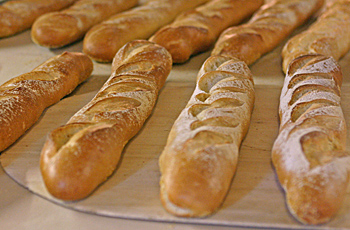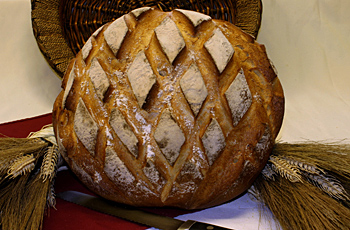 Old World Italian • Filone Artisan Bread • Baguettes • Tuscan Italian Bread
Wholesome Grains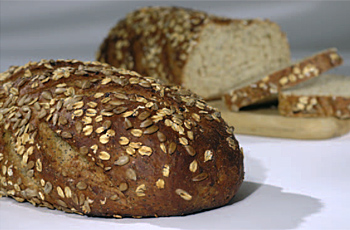 Wholesome Farmer's Bread • Ancient Soaked Grains